Our accreditations explained
Our Financial Planners are highly-qualified and accredited. Read the explanations of our Planners' individual accreditations below: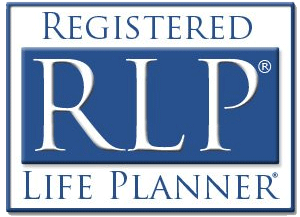 Registered Life Planner
Financial Life Planning is a movement centred on helping people attain the life they long to live.
Registered Life Planners help their clients discover and articulate their most essential goals in life and work with them to cultivate the financial conditions necessary to live the life of their dreams.
Awarded by the Kinder Institute of Life Planning, a Financial Life Planner must complete a course of study and training, including an intensive 5-day advanced training and a subsequent 6-month mentorship program. Our Registered Life Planners here at Serenity have earned the Registered Life Planner® designation, which signifies that they have become Life Planning experts.
Chartered Financial Planner
Chartered status is the ultimate symbol of professionalism. To secure Chartered status, financial professionals must demonstrate:
The highest levels of technical knowledge through professional qualifications
A commitment to the ongoing development of our skills and knowledge
An adherence to ethical conduct
This means that you can be confident you will receive the best possible advice, service and support.
Certified Financial Planner
To achieve Certified status, financial professionals must complete the requirements set out by the Chartered Institute of Securities and Investment (CISI), This means individuals must demonstrate:
They must master theoretical and practical financial planning knowledge by completing a comprehensive course of study.
They must meet relevant work experience standards to ensure they possess financial counselling skills in addition to financial planning knowledge.
They must pass the CISI's Financial Planning & Advice examination which assesses their ability to apply integrated financial planning knowledge to real world client situations.
They must agree to abide by the CISI's strict Code of Conduct which defines their ethical responsibilities to the public, clients and employers.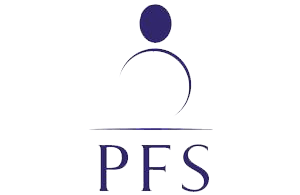 Member of the Personal Finance Society
Members of the Personal Finance Society have demonstrated their technical knowledge and commitment to professional development.
In doing so, members must comply with the Chartered Insurance Institute's (CII) continuing professional development (CPD) member scheme.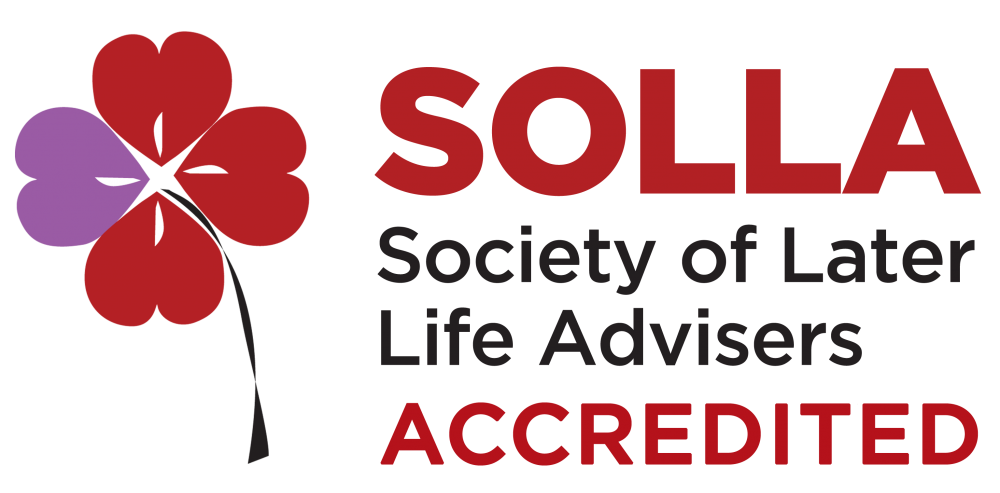 The Society of Later Life Advisers
SOLLA helps people and their families to find a trusted accredited financial adviser who understands the specific needs of later life.
The SOLLA accreditation requires an adviser to demonstrate a technical understanding of the challenges which arise, and good interpersonal skills to explain complex issues.
Achieving the Later Life Adviser Accreditation (LLAA) and becoming a member of the Society is an endorsement of skills and experience of working with, and understanding the needs of, older people and their families and carers. It is widely recognised as the Gold Standard in later life financial advice.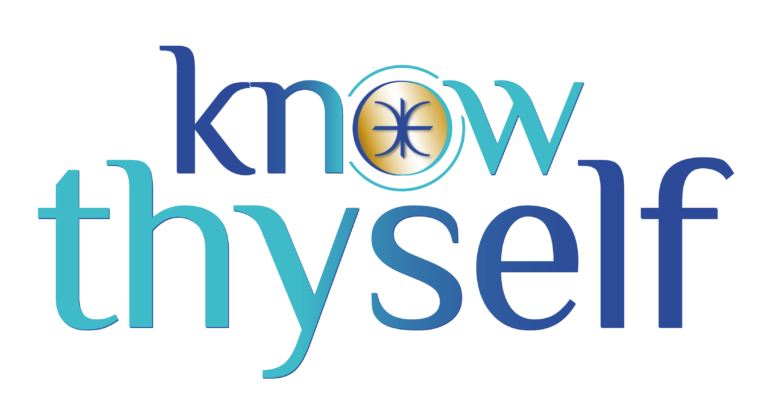 Certificate in Relational Financial Planning
The Certificate in Relational Financial Planning is a training programme that enables financial planners to build deeper relationships with their clients. This in turn leads to more meaningful and inspirational financial life plans.