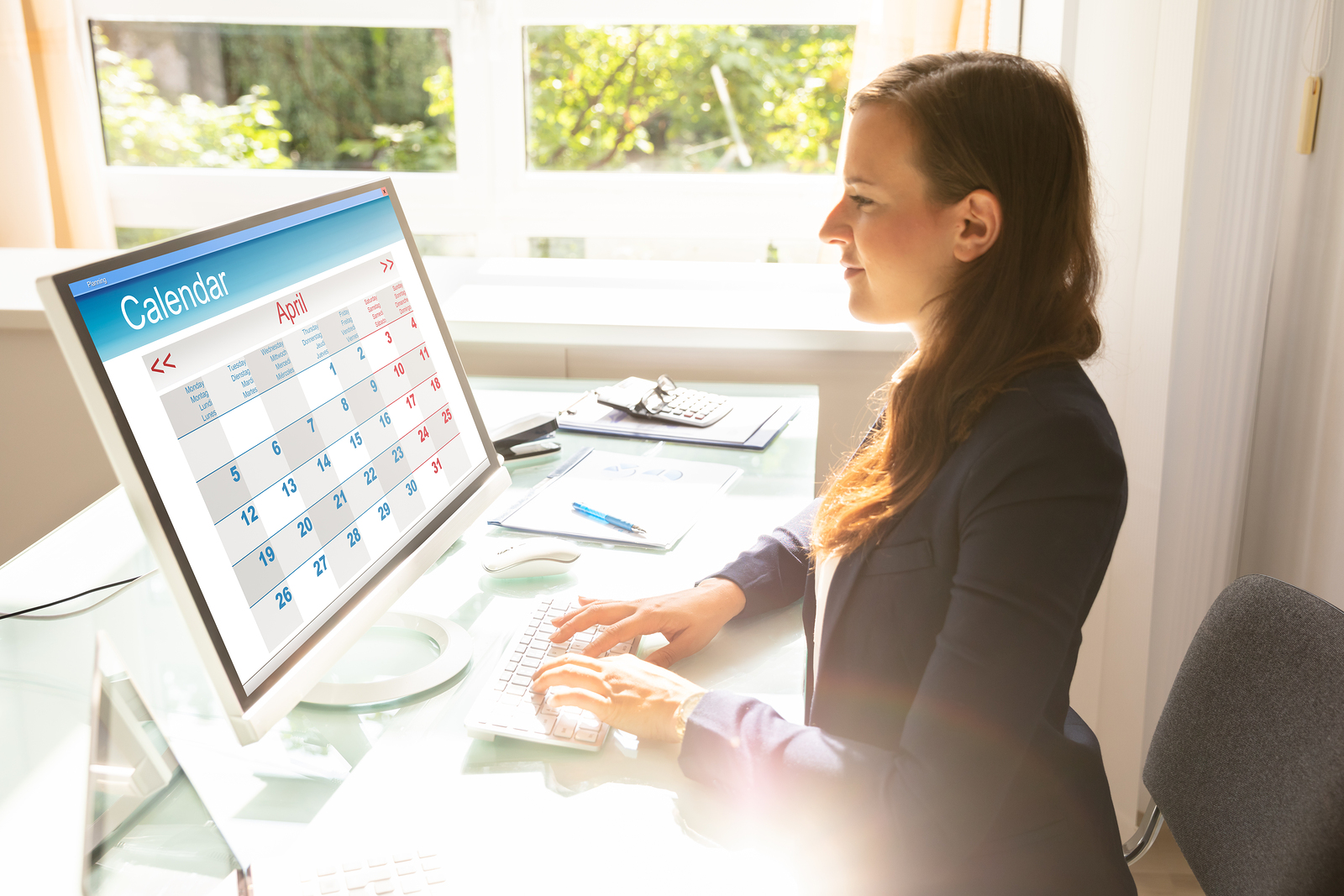 Many of us are aware that if we decide to buy Christmas decorations and lights in January we can make huge savings on the prices which will be charged next December. But the same seasonal fluctuation in prices is true for many items throughout the year, some of which may surprise you. Here is a month by month guide to items which can be bought at particularly low prices throughout the year.
January
Christmas decorations and lights; furniture; video games and consoles; clothing
Many of us will not be surprised to learn that this is the time of year when the thrifty buy Christmas decorations and lights as last year's surplus supplies are put on sale shelves. This is also the time when many furniture companies offer big discounts. It's also a great time to look on sites such as eBay and Amazon where you can buy used items, particularly video games and consoles which have been discarded thanks to a generous upgrade courtesy of Father Christmas. Traditional sales and the fact that many shops are waiting a few weeks to launch new spring lines means that clothing can also be bought at significantly discounted prices now.
February
Show tickets; season passes to attractions; televisions and home entertainment systems
If you're a fan of musicals and live shows, many shows offer low priced tickets at this time of year due to seasonal trends which mean many shows are simply less busy at this time of year. Attractions and theme parks also offer lower cost season passes for the year, so if there are places that you regularly visit each summer, visit the websites and check for offers now. When it comes to TVs and other home entertainment products, you can, of course, get good deals in the January sales and on Black Friday, but as many companies launch new models in March, prices do tend to dip in February. Be aware that prices don't tend to fall to less than half price and that this can vary, but keep a look out for good deals.
March
Mobile phones; chocolate
Watching out for when companies launch new products is a helpful way to predict price trends and the period from late March is the time of year when Samsung releases its latest phones. The result: older models drop in price. If you have a sweet tooth, now is also the time to take advantage of the sales of surplus Valentine's Day chocolate.
April
Cruises; trainers
Cruises are best booked well in advance, and of course the time of year you go will affect the price, with peak season cruises costing more. But the time you book also affects the price. And while many cruise companies send out offers in the January to March period, prices have been shown to drop in many cases to the lowest point in April — as long as you are booking well in advance. Trainers are another product where manufacturers tend to run sales at the same time each year, and April, when many people are readying themselves for a fitter, healthier summer, is a traditional time for sales on fitness footwear.
May
Mattresses; fridges
Manufacturers tend to launch new mattresses and new fridge models in June, meaning prices dip for these items in May.
June
Power tools, pressure washers
It's the time of year when more of us are looking to do more to maintain our gardens and retailers seem to be capitalizing on this by tailoring deals to encourage these impulses. At this time of year, market surveys reveal power tools such as cordless drills tend to be discounted, along with pressure washers.
July
Gym memberships; electronic gadgets and Amazon devices
When summer comes, gyms empty as people disappear on holiday, or juggle childcare needs and so now is a good time to negotiate a good deal on gym membership. July also marks Amazon Prime Day when the online retailer offers thousands of discounts on items, particularly Amazon brand items like the Echo Dot and Fire TV Cube.
August
Outdoor furniture, used furniture, swimsuits and holiday clothing
Post season prices apply to garden furniture and also most people heading out on holiday have bought swimsuits and flip flops in June and July, so surplus stock goes on sale in August. As July and August are prime moving times too, this is the time of year when used furniture is most readily available, and prices drop accordingly.
September
Cars; appliances; iPhones
In September car dealers often find themselves with a lot of used cars in stock that they want to sell as new number plate formats are introduced. For this reason, lots of people tend to part exchange their old cars for new ones at this time of year, resulting in lower prices. Barring fridges, many new models of major household appliances are launched in September meaning older models drop in value. And September is the month when Apple usually introduces its latest iPhone models, making this a good time to pick up deals on older versions.
October
Bikes, jeans
As the nights roll in, most of us may not feel like setting out on a bike ride, but as many manufacturers have just released new models, it is a good time to buy. Jeans, that staple of winter wardrobes, will have been at regular price since late August to September along with the latest new season's styles and in October you can spot some great sales as retailers give one more push to get them into your closets for the season ahead.
November
Electronics
Thanks to the US sale phenomenon that is Black Friday reaching our shores, November is the time when you can get fantastic flash sales just before the US Thanksgiving holiday both online and in shops.
December
Champagne; toys
Yes, it's in hot demand, but retail trends reveal that the best time of year to buy a bottle of bubbly is from mid December, when retailers launch big sales to encourage late shoppers to indulge. The same goes for toys: all the best sales happen if you can hold your nerve. Records show that the last Saturday before Christmas is when the best bargains are to be had.