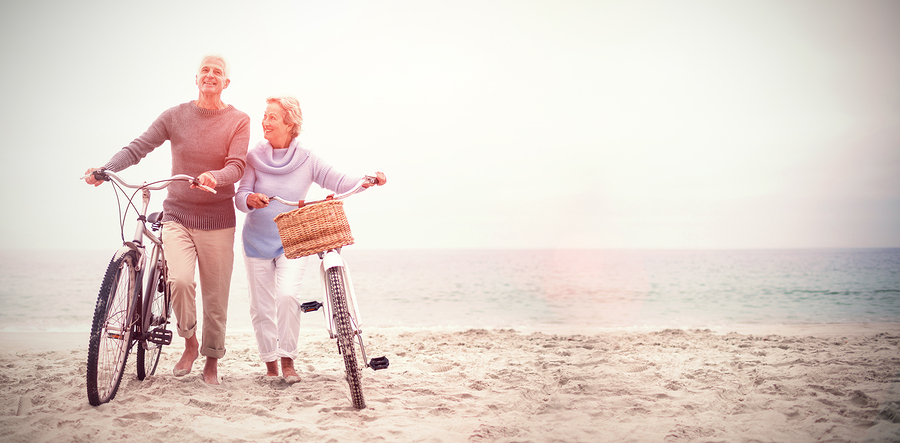 It's bank holiday season again, and while most of us look forward to those extra days off and more time with friends and family, all too often we can end up spending much of it inside a DIY store or catching up on chores. In the event we do go out, we can end up spending more than we would like stuck in traffic or queuing up for attractions.
Here are a few tips to help you make sure you really make the most out of the bank holidays this year.
1 – In the spirit of Serenity Financial Life Planning, spend a little time looking back at the life priorities you thought about when you filled out your Three Questions and Hearts Core Grid exercises with your Financial Life Planner before you decide to fritter the May bank holidays on painting the bedroom. While the jobs may need doing, it's worth considering if you can't find time to do solo jobs when the family or your friends aren't around and instead planning at least one day out of the bank holiday doing the things that are most important to you
2 – Write a bank holiday bucket list. If you haven't already, jot down a bank holiday bucket list for the year and pick a few things to do from that. Wild camping, picnics, volunteering breaks, sea kayaking or just trying a new walking route are all small, relatively low cost adventures. The National Trust's 50 Things to Do Before You're 11 and three quarters has some fabulous ideas and you don't have to be a child to enjoy them! Half the fun is in the imagining and planning what you'll do.
3 – Have a rainy day back up plan. We all know that a gloriously sunny bank holiday can sometimes feel as rare as a diamonds on the beach, and so planning for the rain is always wise. Whether it is peering into outer space, gin-tasting or trying vintage fairground rides, Visit England have some inspiring ideas for rainy days, and the beauty of planning is you can choose those which suit your budget.
4 – Speaking of budgets, planning how much you want to set aside for your bank holiday is the key step to really relaxing and enjoying it. Consider how much you feel the experiences and memories you will enjoy are worth to you, how much you have to spare and plan your spending. That way, you can truly relax and really make the most of these precious extra days off, knowing that you're living your life to enjoy the present while still planning for the future – and all those adventures yet to come.