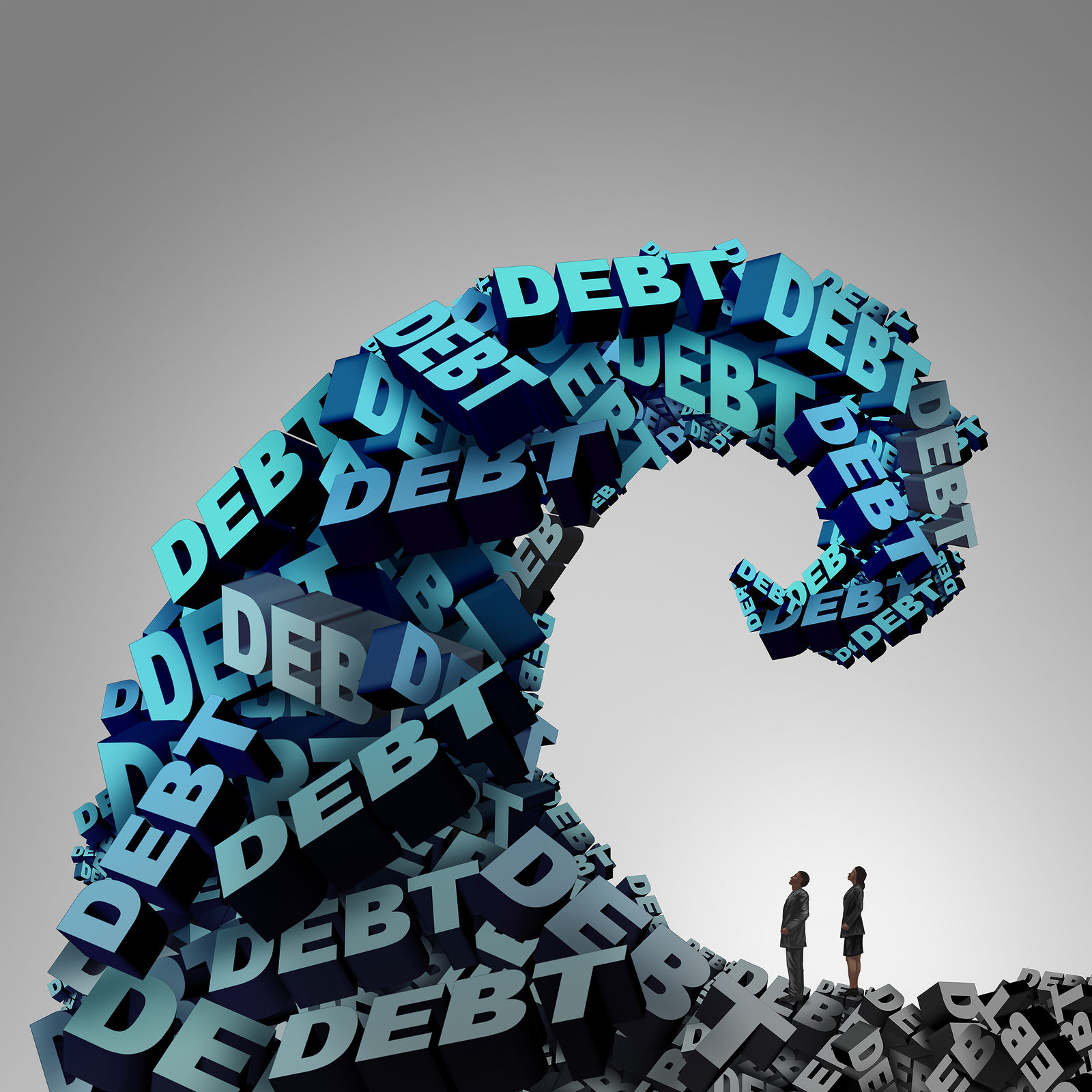 Spring is here and the winter is finally behind us. Or is it? April is noted as a month of weather unpredictability and it is fair to say this year so far has been more unpredictable than most. In life too, we are often subject to financial downpours. There are always times when perhaps the car will break down, the boiler stops working and your child comes home with an expensive school trip they just 'have' to go on. A recent survey reveals that two out of five of us would find it challenging to cover unexpected bills of more than £300. So what can we do to prepare for a financial downpour?
1. Read the financial weather forecast
Some things we cannot predict, other things, if we're honest, we can. We may know that our car has done a certain number of miles and that this year it is more likely to break down, so a timely service might just save us a bigger bill further down the line. The same goes in many respects to a boiler. Likewise, thinking ahead for bills that tend to come up once every two or three years at school, or appreciating that your pet's life insurance cover might need upgrading from year on year to lifetime cover as they age, are all simple precautions you can take to protect yourself against bills which, if you pay some attention, are increasingly likely to crop up as time goes by. Think about all the important things in your life you need: the car, utilities, children and pet needs as well as your own health and consider where spending a little now might save you a lot more in the near future.
2. Have an umbrella to hand… start a contingency fund
Starting a contingency fund can offer you a little protection from a financial downpour. A common rule of thumb is that it is a good idea to have three months' essential outgoings available in an instant access savings account to cover emergencies. If you've yet to build this up, just putting a few pounds away each month can help you to start building up this contingency fund. Do talk to your financial planner for advice on your specific situation.
3. Invest in a decent raincoat… consider home emergency insurance cover
We say consider because it could be that your existing home insurance already offers emergency insurance cover for common problems such as the boiler breaking down. Put some time aside to look at your existing policy and any potential add-ons that might be on offer, to look at home emergency cover and to compare them on comparison websites. Also check the terms and conditions of the policies carefully.
4. Negotiate and communicate
When a big unexpected bill lands on your doorstep, most companies are often open to negotiating gradual repayment terms. One thing that always, always makes things better when you owe money that you are struggling to pay is to keep in touch, tempting as it may be to push the whole worrying issue to the back of your mind. Prioritise what needs to be paid first, and then call others and talk to them. Most people are human and helpful. And, as always whenever you need support, do contact your Serenity Financial Planner.