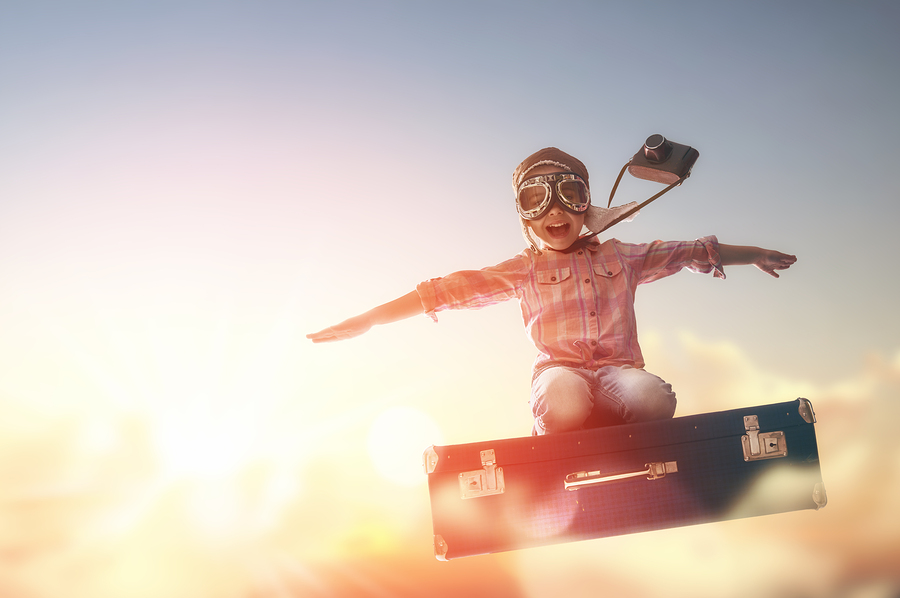 When April comes around, many of us have a spring in our step, not just because the weather begins to get warmer, but because we all know that April and May herald the beginning of the spring bank holidays.
At this time of year more than any other, with Easter and then the two May Bank Holidays, we get to enjoy mini breaks with family and friends, which apparently makes us much happier whether we choose to travel or stay at home.
In fact, according to some psychologists, although it is counterintuitive, it might be better for us to save up our annual leave and pepper our whole year with mini breaks rather than taking one longer holiday all in one go.
In his book The Upside of Irrationality, Professor Dan Ariely, who teaches at North Carolina's Duke University, explains: "On a long vacation, day seven is less good than day one because it's not as exciting. That's why in general, going away four times [a year] provides more benefit than you would expect, and going away for one week provides less benefit than you would expect."
Professor Ariely's studies are supported by others which reveal that people who take so-called mini-breaks have more happy memories than those who holiday for an extended period of time, mainly because we tend to take away the very best moments of our holidays and forget the more mundane moments. Psychologists also point to the fact that much of our happiness comes from the period that we are looking forward to going away.
So as you look forward to a little extended time off this spring, it might be worth considering spreading the time and finances you'd normally allocate to one big holiday to several shorter breaks throughout the year.